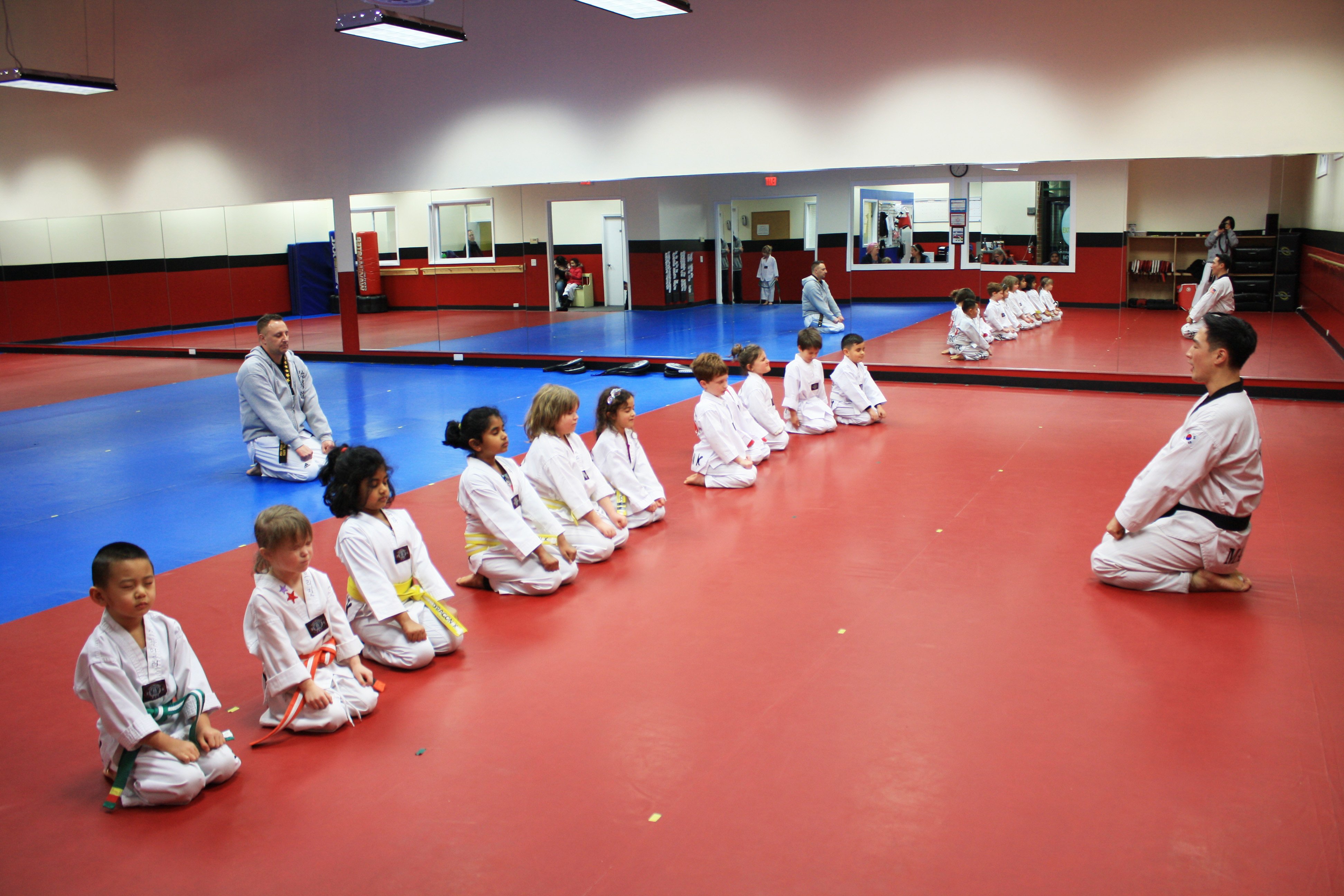 Martial arts classes will affect your child in a powerful way, providing benefits that will last a lifetime.
Our children's classes are designed to target and improve:
Coordination

Balance

Flexibility

Strength

Stamina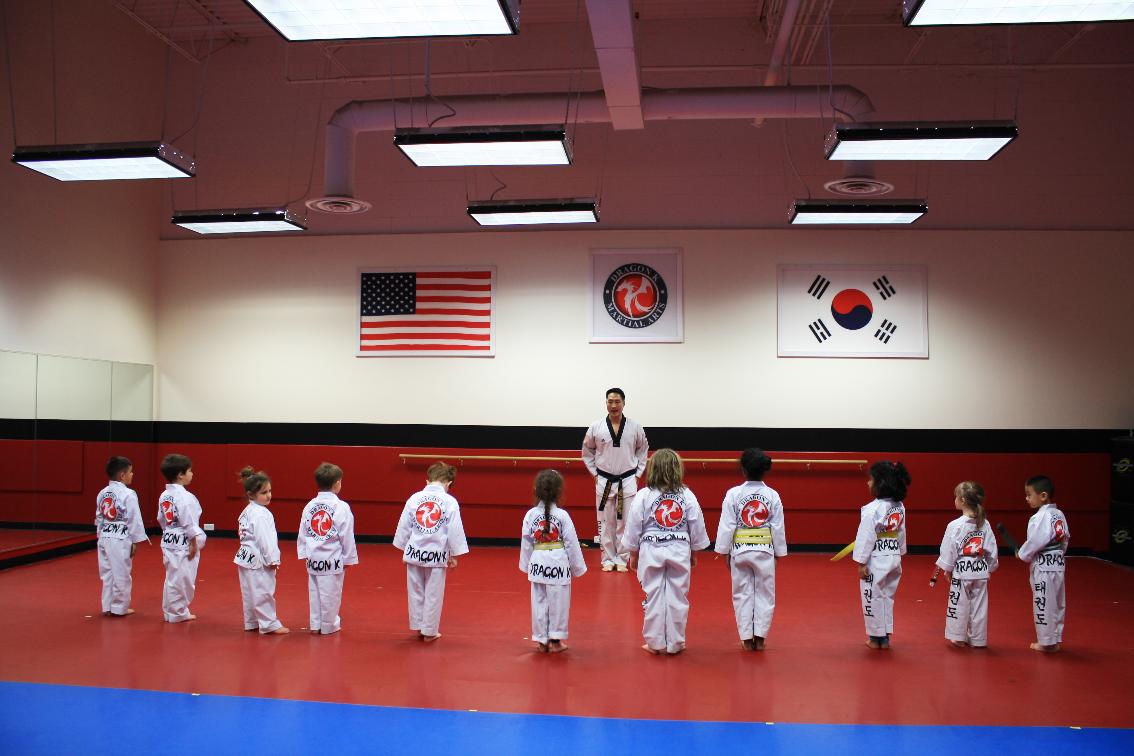 However, the most important part of Martial Arts is not the physical training, but the Life Skills that are instilled in all of our classes. In addition the physical benefits, your child will gain and develop:
Self-Control

Perseverance

Positive Attitude

Confidence

Courtesy and Respect

Humility

Better focus and concentration

Ability to set goals and achieve them

Motivation to strive for excellence and to always go above and beyond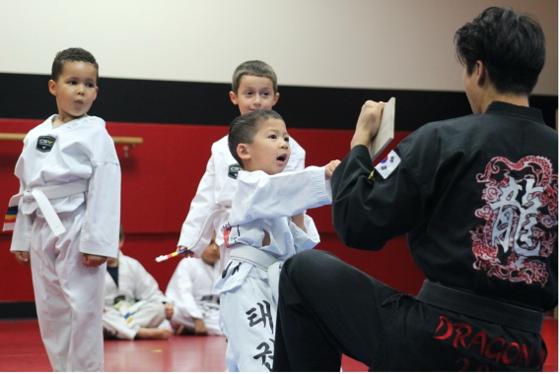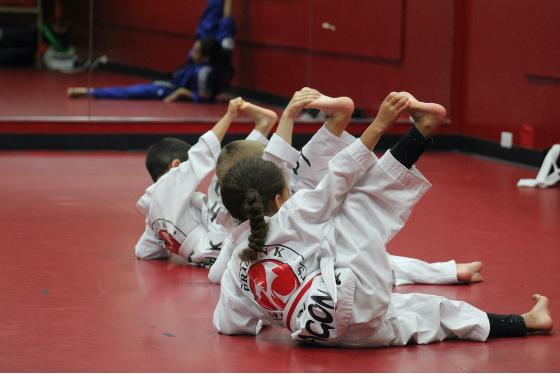 Teachers and parents alike often notice a dramatic difference in children who study martial arts. Children listen better at home, handle homework and chores more efficiently, put more effort into schoolwork, and receive better grades. Come see what a big difference Taekwondo can make for your child, too!