Teen &Adults
(Ages 13 and Up)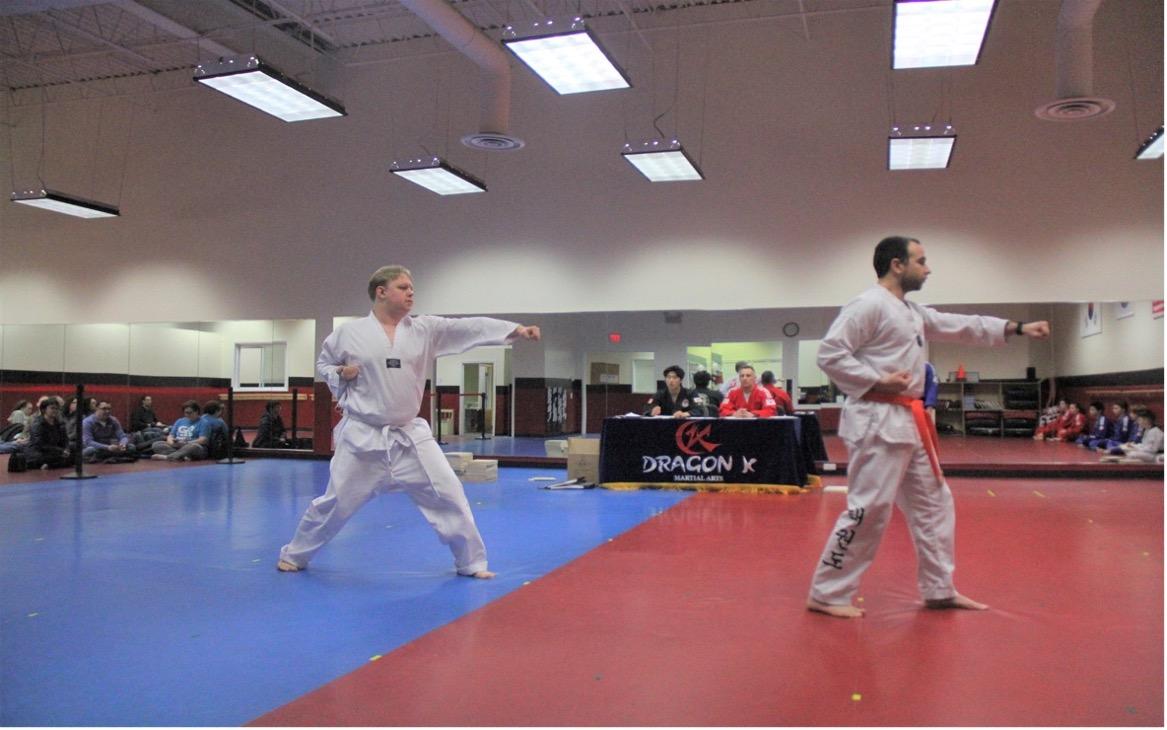 Our adult martial arts classes are designed to improve flexibility, balance, endurance and strength while teaching self-defense techniques.
At Dragon K Martial Arts you will:
Improve your health

Reduce your stress

Meet friendly people in a positive atmosphere

Increase your confidence

Learn a highly effective form of self defense
Many of our adults join with little or no experience. Our instructors are always receptive to your questions and will take the time to teach you step-by-step, with patience and enthusiasm. We promise that Taekwondo and Hapkido will be one of the best decisions you ever make.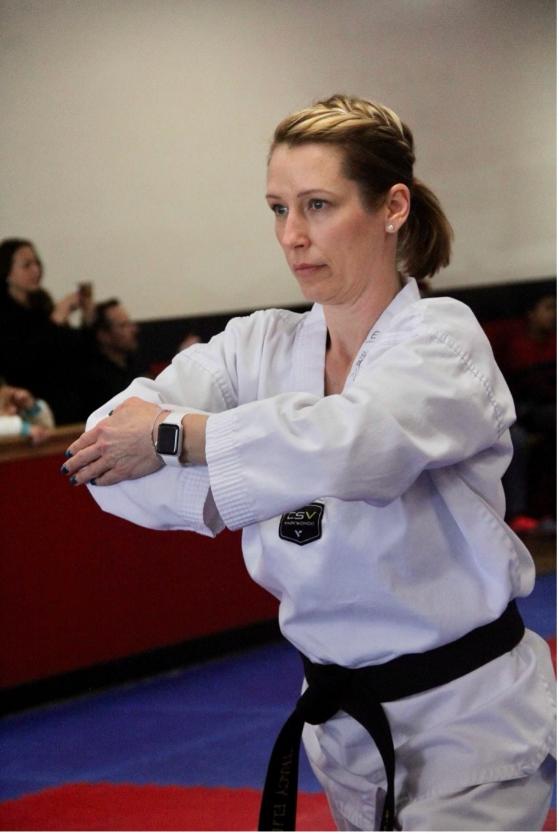 "...I hate, hate, hate exercise, but I love, love, love Taekwondo...when I'm feeling particularly stressful, who doesn't like to come and kick and punch and yell..." ~Joanne Sutherland